Navigator Northwest Team
Realtor
License #:

26340
 Trusted Professionals, Exceptional Homes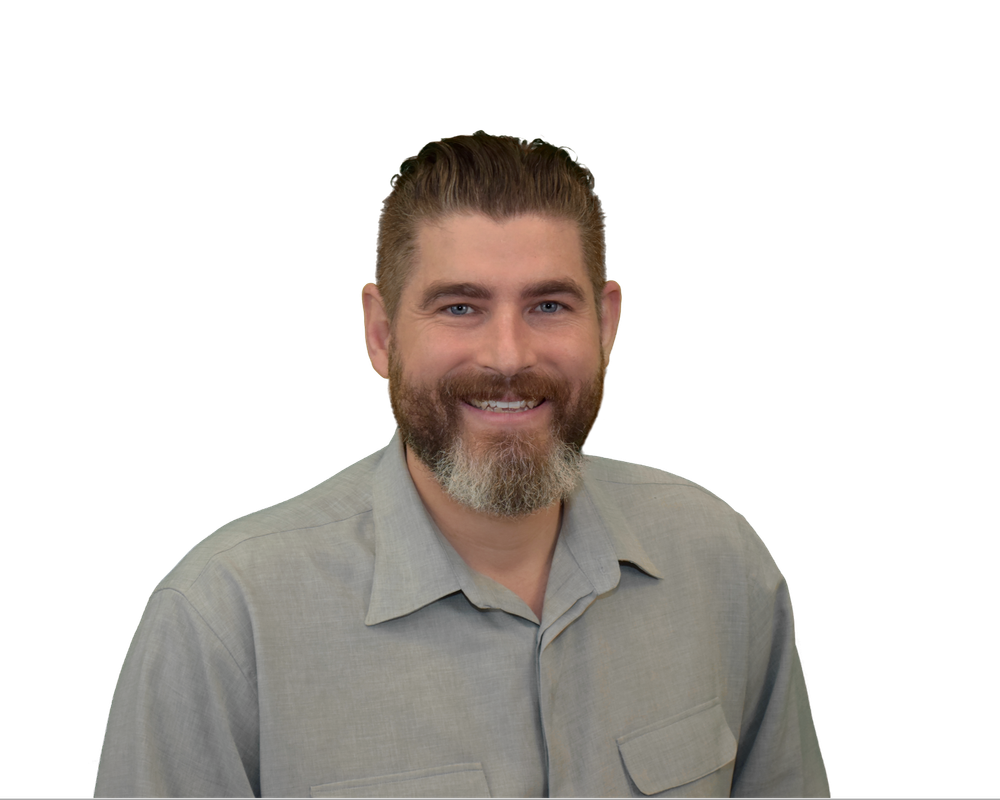 Marc Nilson
    Team Owner/Broker
   (509) 270-0123
   marc@navigatornw.com
Marc Nilson has been working in the Spokane real estate market since 2004 and has helped hundreds of clients buy and sell their homes. He has a passion for real estate, and more than 80% of his business is from referrals from past clients; this is because he treats his clients as a top priority.  Marc is one of Spokane's top selling agents, and he has been recommended by Spokane's Top Realtors by Spokane Coeur d'Alene Living Magazine.
---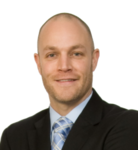 Bryan Swanson
 Broker
 (509) 991-2120
 bryanswanson@kw.com
Bryan has been working in many areas of real estate since 2001.  He earned his degree in Finance and Marketing from Gonzaga University in 2000, and within a year, purchased his first investment property.  Bryan worked as a project manager for Band Construction, Inc. and continued to invest in real estate in Spokane, mainly focusing on the Gonzaga area.  Eventually, his passion for real estate developed into a full-time career as a Realtor.  With his background in construction and investing, helping buyers and sellers achieve their real estate goals was a natural progression. He is a detailed, numbers driven, and analytical Realtor who gets right down to the facts.  Bryan ranks at the very top of sales in Keller Williams Spokane, and he was also named as one of Spokane's Top Realtors by Spokane Coeur d'Alene Living Magazine.
---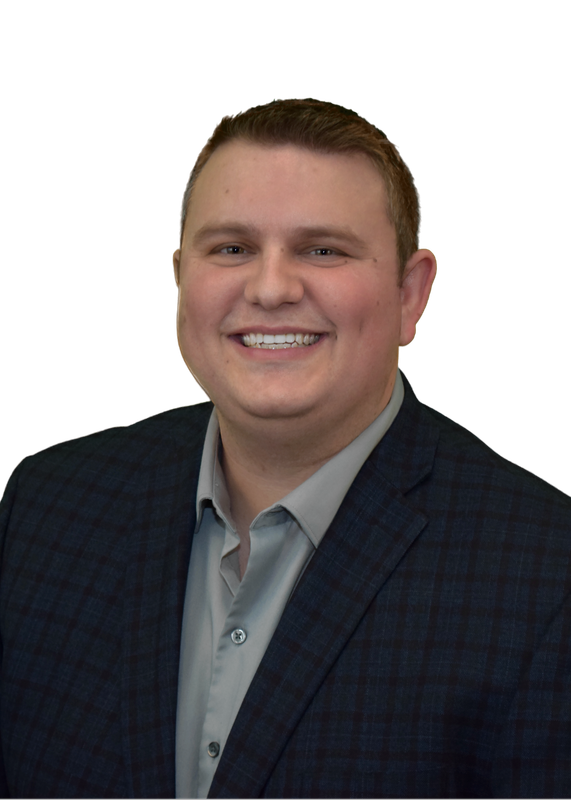 Levi Loetscher
 Broker
 (509) 216-4949
 levi@navigatornw.com
Levi moved to Spokane in 2009, after being born and raised in Lewiston, ID.  Levi brings his past experience in customer service and supervisory roles for large department stores and applies those same organizational and customer service skills to help his clients successfully buy and sell homes. Levi operates with a high level enthusiasm and positive energy which translate to high client satisfaction.  He loves selling homes in the Five Mile area of North Spokane, where he lives with his wife and two children. 
---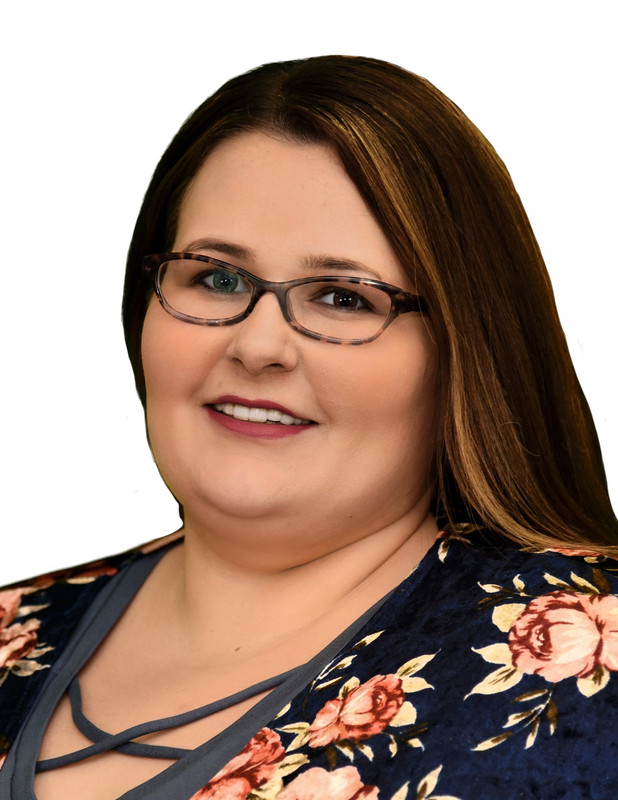 Elizabeth Stuckrath
 Broker
 (509) 847-3844
 elizabeth@navigatornw.com
As a Buyer Specialist, Elizabeth prides herself on getting to know her clients and their individual needs so she can ensure the best home buying experience possible, and she appreciates that Real estate allows her the ability to work directly with people while making one of life's biggest decisions. She understands the importance of finding and choosing the right home and she is available and responsive throughout the whole process so her clients can enjoy this very exciting time.  Elizabeth has three school age children, and her husband is a 5th grade teacher in Spokane Valley, which allows her plenty of availability and a flexible schedule for her clients.
---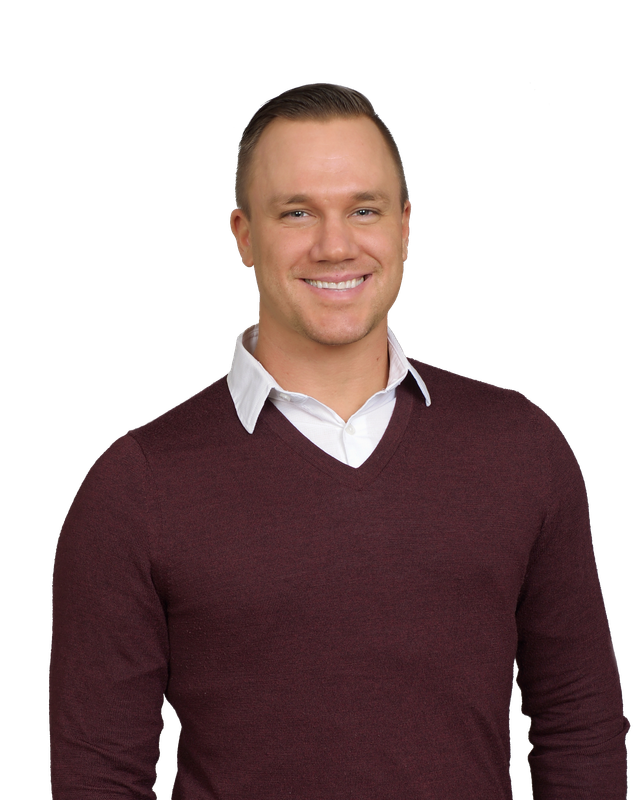 Bryan Davis
 Broker
 (509) 202-6360
  bdavis@navigatornw.com
Bryan Davis is a social person who loves meeting new people and showing them all that Spokane has to offer.  He has lived most of his life throughout the Inland Northwest.  After serving our country for 8 years in the United States Air Force, he is happy to call Spokane his home once again.  His experience in the military has given him an attention to detail and integrity which he brings to his real estate career with zeal. With determined work ethic, strong sense of loyalty, and high standards he strives to bring his best to each and every one of his clients while having fun at the same time.   
---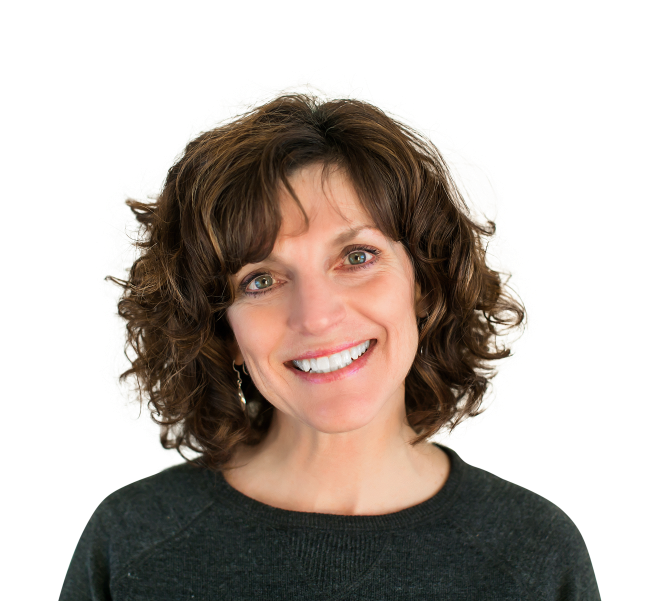 Bobbie Lee Collins
   Broker
  (509) 638-9627
  bobbielee@navigatornw.com
Bobbie Lee is friendly and highly responsive with a go-getter attitude and an energetic personality. 20+ years in healthcare administration has given her a wealth of knowledge and expertise in day to day operations, coaching, leadership, and customer service. She is a USAF Veteran and the mother of two grown children. Dedication to building strong relationships is the foundation of her success and she enjoys guiding her clients through their real estate adventures.
Sold
Listings
"We are so thankful we chose to work with Marc and his team at Navigator Northwest. They were amazing to work with. They were very accurate with their pricing strategy and had extensive knowledge of our local market. They knew exactly what it would take to get our house sold and they got it done. I would absolutely recommend Marc and his team to anyone buying or selling!"
  -Chad Chambers, Client
"Marcos was a 'dream agen.t' From the time he listed the property and closed it, he was attentive to us, always available and never lost sight of being responsible to us in his negotiations. He kept his eye on the property in our absence, exhibited a keen understand of waterfront property; and, in the end, he rolled up his sleeves and put on his work clothes to assist the engineer with an analysis. Every aspect of our sale was a FIVE STAR. We will use him again and we recommend him."
  -Bev McCoy, Client
"Jed was amazing. He first came in just to visit the home and give us an idea of what we could do to make the home more sellable and a range of what he might list it for. He was extremely warm, welcoming, and receptive to us. He and his team were always there for us if we had any questions and kept us updated throughout the process. Great communication and really smart about the aesthetics of a home. Would highly recommend to anyone looking to buy or sell a home in the Spokane area!"
  -Amanda Jones, Client
"Marcos is such an intelligent, professional and nice agent that he made this buying process so easy for us! He was always there when we needed him and always made sure that each house we looked at that we were going to love everything about it or move on. His priority was to get us into a house that we are going to absolutly love for years to come and we found it! This process was so smooth and we are now in our dream home thanks to Marcos! I would highly recommend him to any family or friend that I know because I can confidently say they would be in excellent hands! Thanks Navigator Northwest for all your help!"
  -Courtney Gunn, Client
Keller Williams
799 S. Stevens St.
Spokane, WA
99204