Navigator Northwest Team
Realtor
License #:

26340
 Trusted Professionals, Exceptional Homes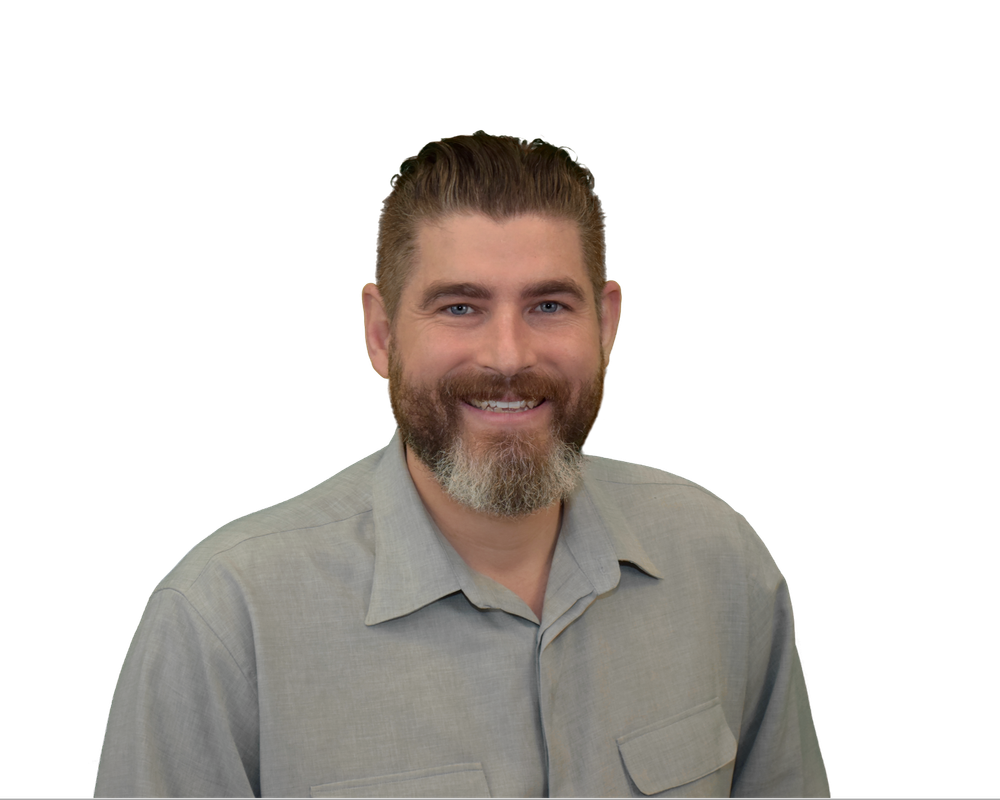 Marc Nilson
    Team Owner/Broker
   (509) 270-0123
   marc@navigatornw.com
Marc Nilson has been working in the Spokane real estate market since 2004 and has helped hundreds of clients buy and sell their homes. He has a passion for real estate, and more than 80% of his business is from referrals from past clients; this is because he treats his clients as a top priority.  Marc is one of Spokane's top selling agents, and he has been recommended by Spokane's Top Realtors by Spokane Coeur d'Alene Living Magazine.
---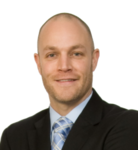 Bryan Swanson
 Broker
 (509) 991-2120
 bryanswanson@kw.com
Bryan has been working in many areas of real estate since 2001.  He earned his degree in Finance and Marketing from Gonzaga University in 2000, and within a year, purchased his first investment property.  Bryan worked as a project manager for Band Construction, Inc. and continued to invest in real estate in Spokane, mainly focusing on the Gonzaga area.  Eventually, his passion for real estate developed into a full-time career as a Realtor.  With his background in construction and investing, helping buyers and sellers achieve their real estate goals was a natural progression. He is a detailed, numbers driven, and analytical Realtor who gets right down to the facts.  Bryan ranks at the very top of sales in Keller Williams Spokane, and he was also named as one of Spokane's Top Realtors by Spokane Coeur d'Alene Living Magazine.
---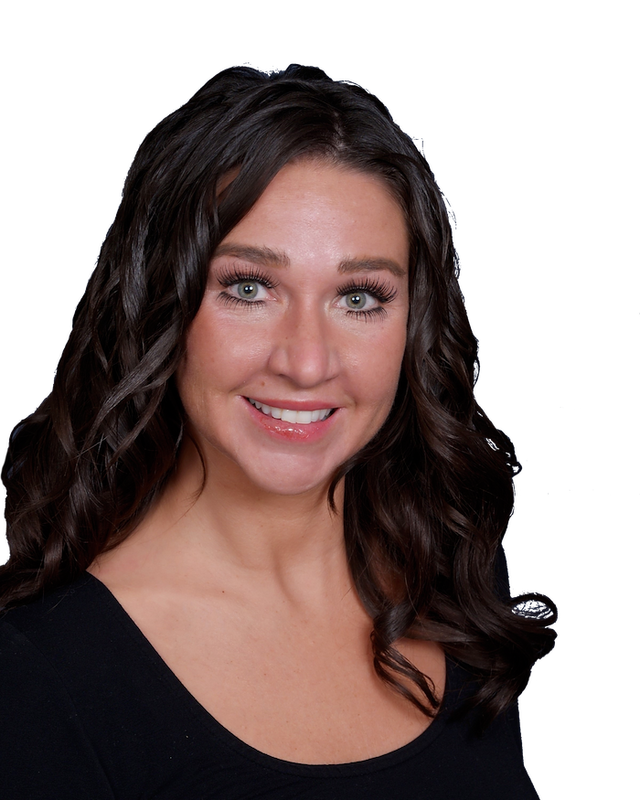 Amy Sparrow
Broker
509-671-2920
asparrow@navigatornw.com
Amy enjoys working one-on-one with each client to determine each client's unique needs, goals, and preferences. She understands that buying a home can be an extremely exciting, rewarding, and stressful experience. She works hard so that each transaction is as fun and stress-free as possible for her clients, and so that every client is elated with the end result!
Amy enjoys the fast-paced real estate market and each new challenge the ever-changing real estate market brings. Amy keeps up to date with market research data & statistics and uses her problem-solving & negotiating skills to help each client transition into their dream home. Or, their "right now" home—whichever it may be!
---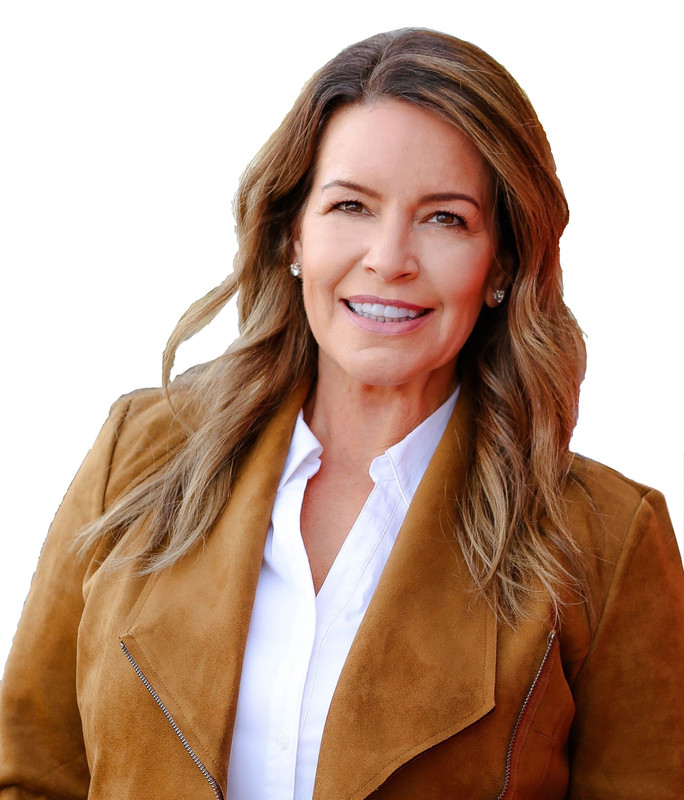 Sheri Schnell
 Broker
 509-385-7815
 sheri@navigatornw.com
Sold
Listings
Medical Lake, WA
beds
baths
"We had an excellent experience with Navigator Northwest. Our close took a little longer than expected and our agent hired two really helpful guys to make our move in to our new house very smooth. He went over the call of duty and we really appreciated that. "
  -Melissa and Brent Bozarth, Client
"Assisted me through a very sticky lender situation, eventually offering up another lender that Marc thought would do a better job. He was right. He followed the entire process closely, and the team saw it through to its completion when others might have abandoned me."
  -Doris Taylor, Client
"Marc is a very professional and easy to work with realtor. My wife and I had been researching homes in the area for some time and Marc was able to show us several homes in sought-after areas and within our price range. His knowledge of the area and market trends helped us land a home near my work and under our price point. The home quality was way beyond what we thought we were able to afford. He taught both my wife and I so much about the process and genuinely listened to our wants and needs. I proudly recommend Marc to anyone looking to buy in the area!"
  -Jordan Savage, Client
"Marc Nilson is a fantastic realtor whom I highly recommend. He represented our family in the purchase of a brand new home. One of the things that is most impressive about Marc is that he is a terrific communicator. He always returned phone calls and kept us informed throughout the process. We went through a lot during the construction of our home. Marc always took care of us. It is clear that he knows his business and cares for the people that he works for. "
  -Mark and Amy Livingston, Client
Keller Williams
799 S. Stevens St.
Spokane, WA
99204