Navigator Northwest Team
Realtor
License #:

26340
 Trusted Professionals, Exceptional Homes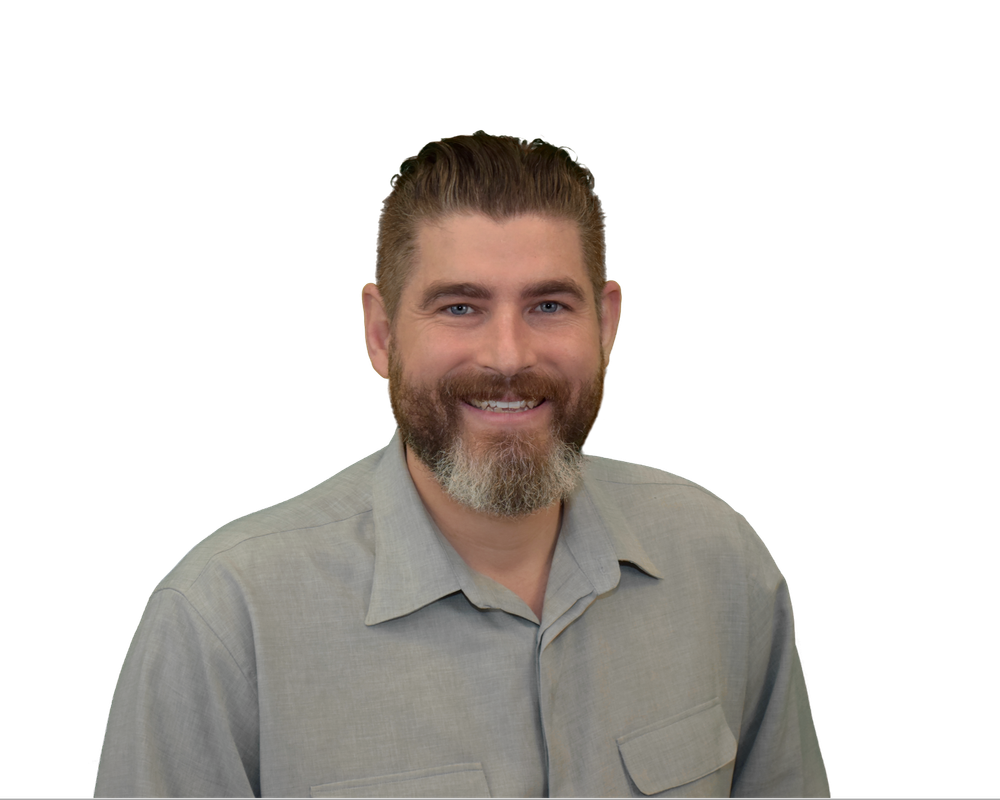 Marc Nilson
    Team Owner/Broker
   (509) 270-0123
   marc@navigatornw.com
Marc Nilson has been working in the Spokane real estate market since 2004 and has helped hundreds of clients buy and sell their homes. He has a passion for real estate, and more than 80% of his business is from referrals from past clients; this is because he treats his clients as a top priority.  Marc is one of Spokane's top selling agents, and he has been recommended by Spokane's Top Realtors by Spokane Coeur d'Alene Living Magazine.
---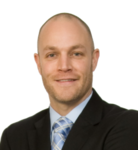 Bryan Swanson
 Broker
 (509) 991-2120
 bryanswanson@kw.com
Bryan has been working in many areas of real estate since 2001.  He earned his degree in Finance and Marketing from Gonzaga University in 2000, and within a year, purchased his first investment property.  Bryan worked as a project manager for Band Construction, Inc. and continued to invest in real estate in Spokane, mainly focusing on the Gonzaga area.  Eventually, his passion for real estate developed into a full-time career as a Realtor.  With his background in construction and investing, helping buyers and sellers achieve their real estate goals was a natural progression. He is a detailed, numbers driven, and analytical Realtor who gets right down to the facts.  Bryan ranks at the very top of sales in Keller Williams Spokane, and he was also named as one of Spokane's Top Realtors by Spokane Coeur d'Alene Living Magazine.
---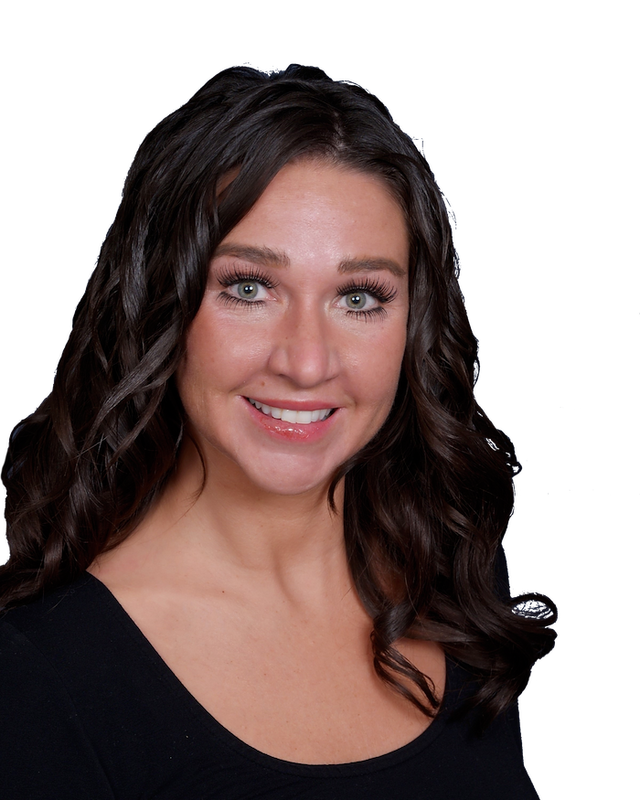 Amy Sparrow
Broker
509-671-2920
asparrow@navigatornw.com
Amy enjoys working one-on-one with each client to determine each client's unique needs, goals, and preferences. She understands that buying a home can be an extremely exciting, rewarding, and stressful experience. She works hard so that each transaction is as fun and stress-free as possible for her clients, and so that every client is elated with the end result!
Amy enjoys the fast-paced real estate market and each new challenge the ever-changing real estate market brings. Amy keeps up to date with market research data & statistics and uses her problem-solving & negotiating skills to help each client transition into their dream home. Or, their "right now" home—whichever it may be!
---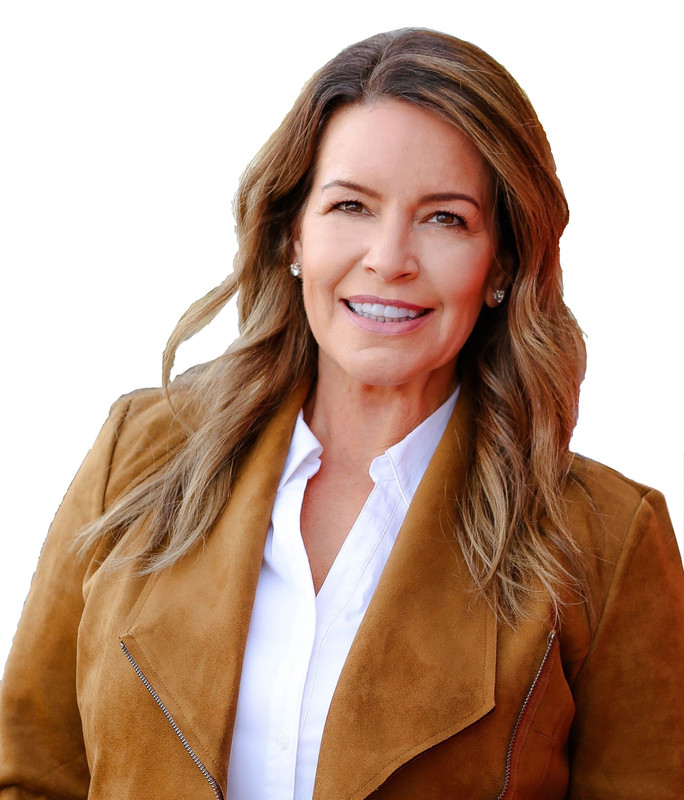 Sheri Schnell
 Broker
 509-385-7815
 sheri@navigatornw.com
Sold
Listings
Spokane Valley, WA
beds
baths
"Marc has helped us on several transactions over the past 9 years. We have bought and sold real estate for both our primary dwellings and investment properties. We trust Marc because he has proven time and time again that when its all said and done, he cares more about us than just selling real estate. His knowledge of the market has helped us get the best deals possible. I would highly recommend him to not only first time home buyers, but to anyone looking to buy or sell a home. "
  -Rebecca Starr, Client
"Our agent Bryan Swanson was awesome! We are very pleased with Navigator Northwest, our home had 2 full price offers within 4 days thanks to the great marketing! Bryan did a great job keeping us posted via texts, calls and emails as to the status of buying our new home and selling our old one. Heather did a fantastic job every week with an updated status reports."
  -Deanna Roberdeau, Client
"Marc does things most realtors don't think of including hiring a professional photographer to do the home photos. Marc sold our home in 5 days and at asking price; Marc did such a great job selling our home that we asked him to help our daughter find her first home. Marc was able to get her a home in the neighborhood she wanted and under budget. I would recommend Mark to any person wanting to buy and or sell their home. "
  -Stacy Lackie, Client
"Our family recently moved to Spokane and was looking for a realtor. We were referred to Marc and we instantly knew he was the right realtor for our family. He was very knowledgeable and respectful with all aspects of real estate. On top of that, he had the best personality! We had high expectations and a long list of what we were looking for. Marc was there every step of the way. He showed us different neighborhoods, school districts and possible communities for our family. We received emails almost daily with different options for us to look at. There wasn't once that Marc didn't go the extra mile for us all of the time. Not once did he say that he was too busy or didn't have the time to show us a property. Once we found the house we wanted, Marc went to bat for us and worked his magic. If we ever have the need for a realtor again, we will always call Marc! Not only is his the best realtor, but became our friend along with way too."
  -Brad and Joelle Schnell, Client
Keller Williams
799 S. Stevens St.
Spokane, WA
99204